Down-to-earth counselling based on insight and dialogue
No two companies are alike. Even within the same industry. Everyone has a unique story, having got to where they are today in disparate ways and with different ideas for the future. Some want to safeguard themselves as best they can in their current situation, while others are on a journey with constantly changing needs.
SO WHAT CAN
ENOVA INSURANCE BROKers
OFFER YOU?
WE ARE FIRST AND FOREMOST ON YOUR SIDE
As independent brokers, we are completely on your side. Our knowledge, insight and overview of insurance policies enables us to give advice based on an understanding of where you are going and what is essential for you now and in the future – taking into account the unknown factors that can affect your plan going forward.
This is where we, as advisors, come into the picture. We discuss everything that is relevant for your company's insurance plan, including contracts, new hires, new buildings or old machines, risk management and your choice of insurance policies. We also share knowledge about new products, new legislation and information about completely new solutions from insurance companies.
A TYPICAL PROCESS WITH US
Right down to the last detail
When recommending the best insurance plan for your company, we always try to take into account developments in your industry – and the world in general.
As we have seen in recent years, sudden events can occur that no one had anticipated but that require a quick response and a great overview.
We always strive to present the best solution for you in the simplest and clearest way possible, as insurance policies can be a complicated matter. We often recommend that you take out individual insurance policies with different providers. For example, some insurance companies are better lawyers than others, while some are more suited for contractors, the food industry or real estate companies – or your industry.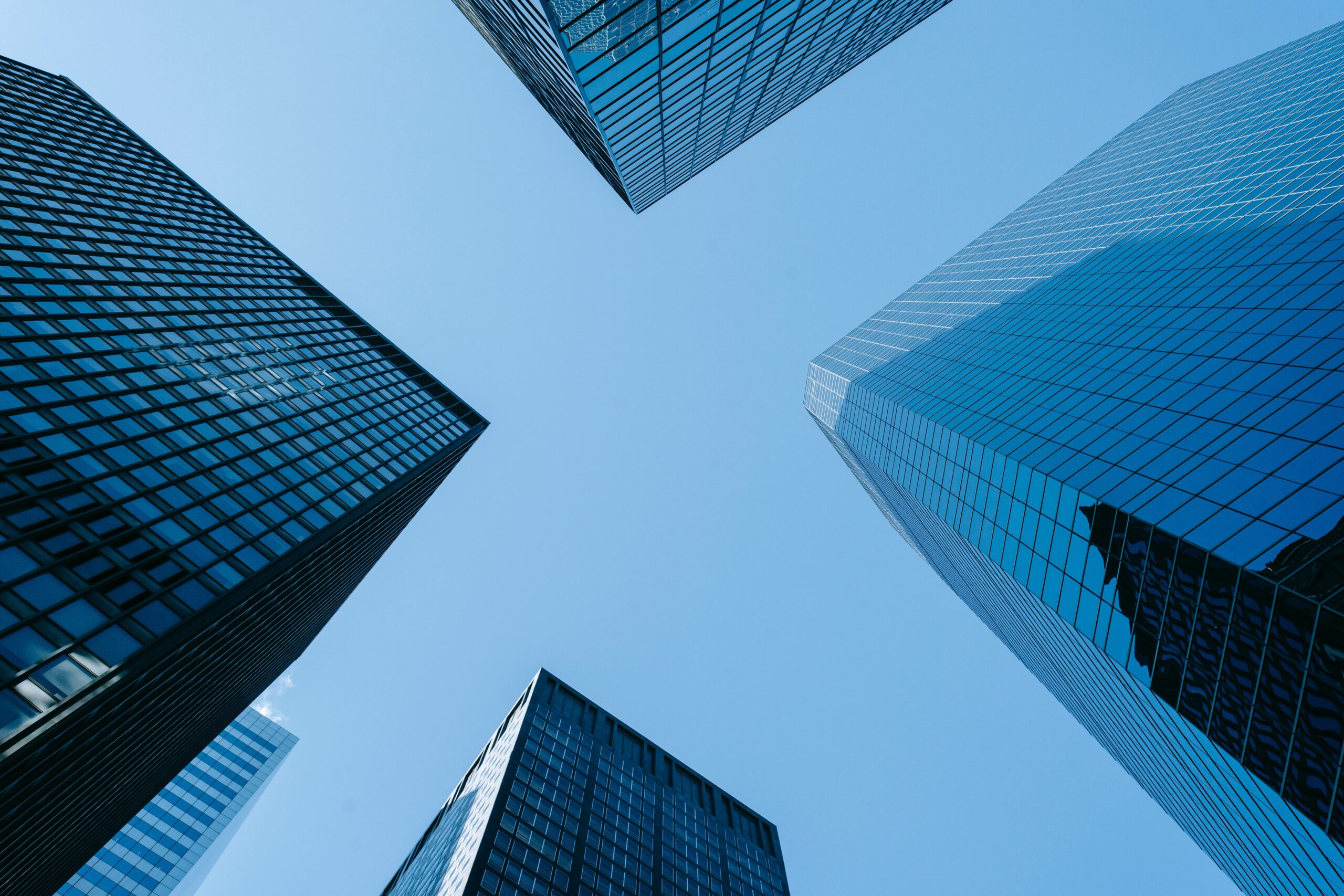 An important part of our work is continuously monitoring and adjusting our customers' plans and coverage in view of societal and market developments.
As we monitor, we are constantly evaluating whether you still have the best insurance plan, as insurance companies often launch new products or update existing policies. Collecting and processing data takes time and requires a good general overview as well as a structured approach – but it sure is worth it!
Another advantage of monitoring the market is that we are regularly invited and briefed by insurance companies when they launch new ideas and products. This means we are always up to date with new opportunities and products. In recent years, there has been an increased focus on insurance policies in the area of IT security and cyber attacks, where a lot is happening at the moment.
DAMAGE PREVENTION IS COMMON SENSE
When we say we are your insurance advisors, we take it quite literally. So we also like to recommend measures that can prevent damage. There's no need to take unnecessary risks, which is why we use our experience to come up with great ideas to prevent damage, burglary or vandalism. Common sense and timely care will get you a long way.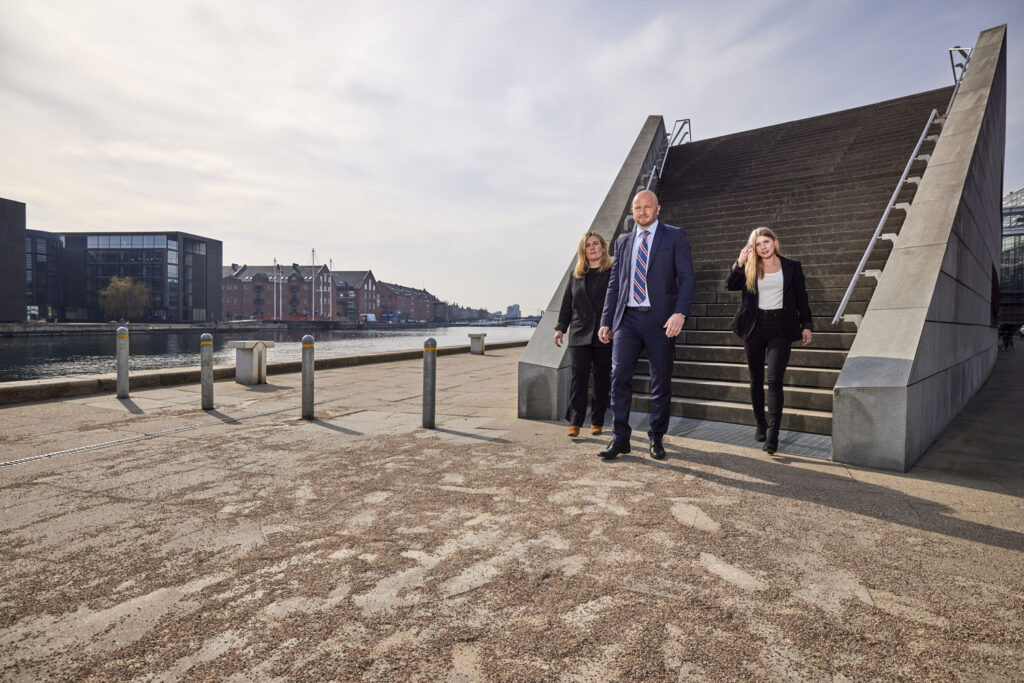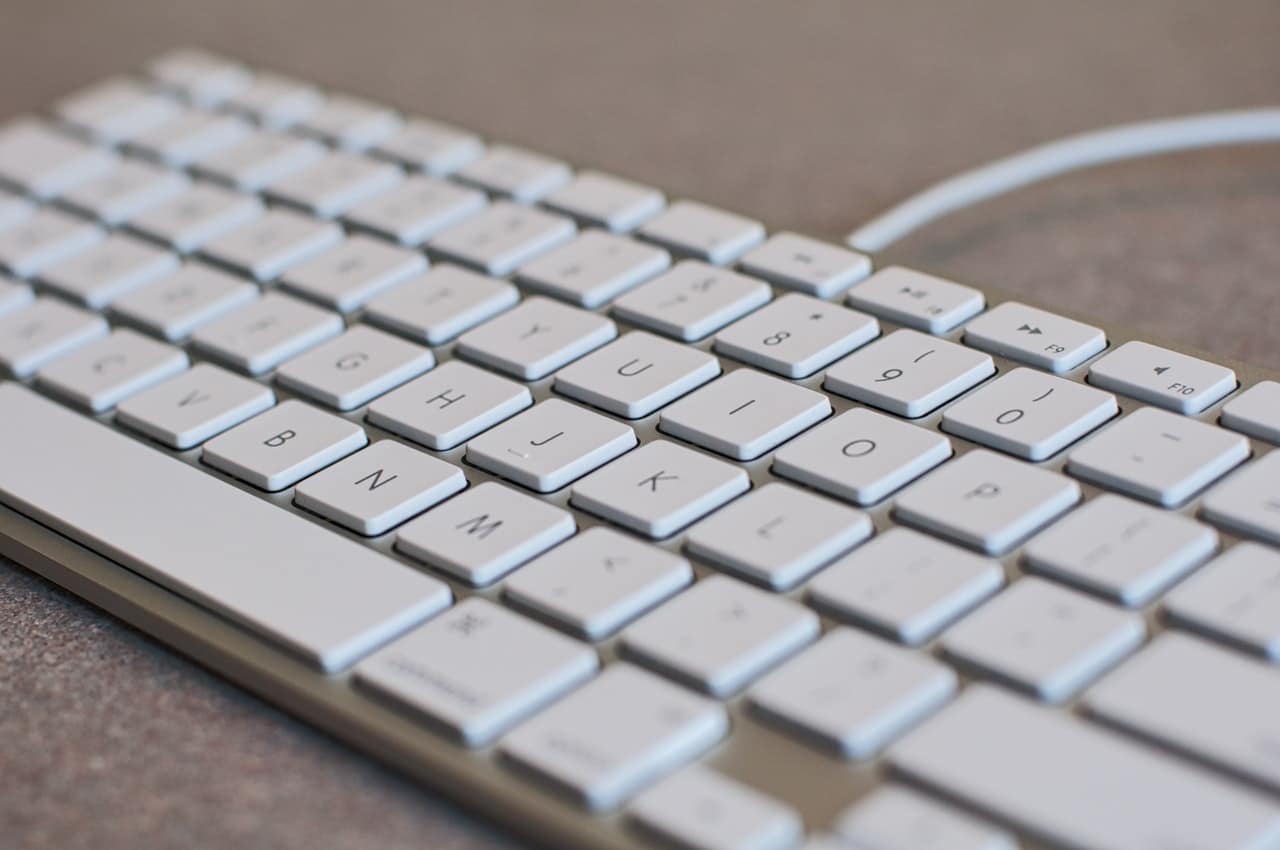 GOOD SERVICE MEANS AVAILABILITY
The epitome of good service is responding quickly when our customers have questions about their insurance policies or need to know what to do in the event of an accident, burglary or breakdown. We therefore work to a Clean Desk policy, meaning that we only go home when we have read and answered all our emails, or put missed calls on the top of tomorrow's to-do list.
We are constantly working to introduce new digital solutions that will make life easier for our customers. We look forward to telling you more about this when the various initiatives are in place.